Ambition


Dedication


Courage


Integrity


Progression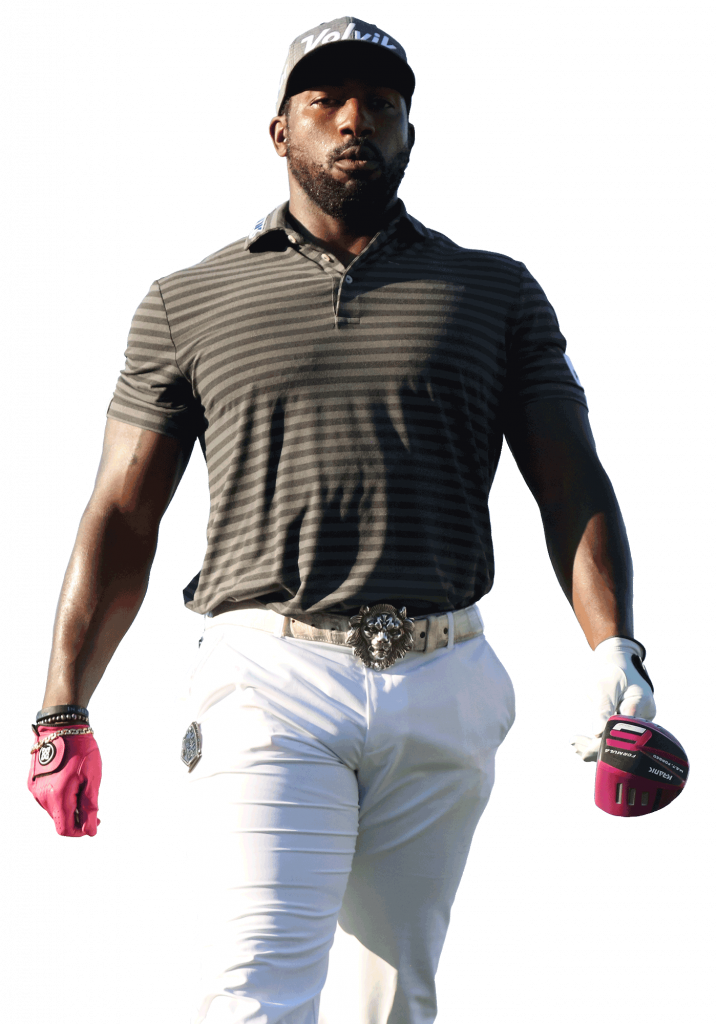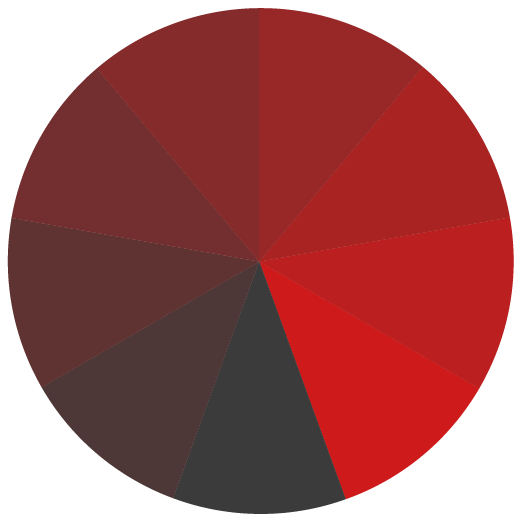 Begin the MA360 journey today
NOT YOUR

TYPICAL

LONG DRIVE CHAMPION
Featured in


Greyson Clothiers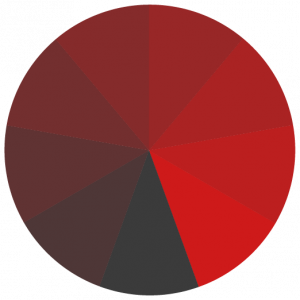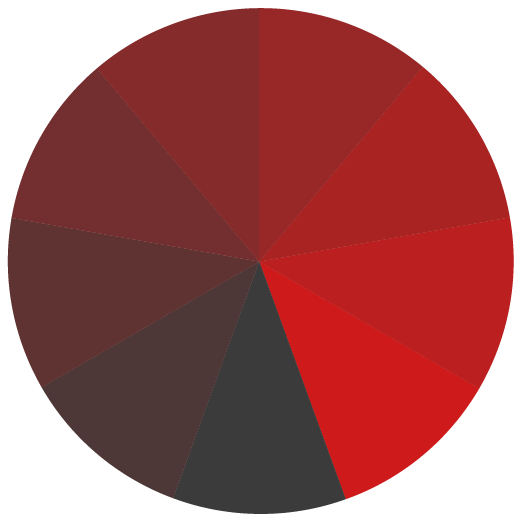 Maurice Allen 360 is a combination of nine things which make up a complete circle in the world of golf.
The thing that makes MA360 the best is we don't focus on what others are doing; we focus on what we know how to do and do it the best. We have taken the time to study the craft and we love what we do, which shows in everything that we do. If you are looking for a unique experience that you will never forget, the opportunity is right in front of you with us!
Competition
The sport of long drives and traditional golf tournaments.
Training
The regimen I offer to help others on the course and with their day to day lives.
Mindset
Keeping your mind open to solving the puzzle is crucial in the game of golf.
Corporate Engagement
Corporate events, on and off the course.
Community
Building and up lifting up my community to make it a better and safer place.
Activism
Speeding up the change in equality.
Keynote Speaking
Bring energy to any event with Maurice as your keynote speaker.
Team Building
Learn to build trust and team unity.
Junior Clinic
Engaging youth to realize their greatest potential.
Join thousands of other fans in following the life of Maurice Allen.
Join thousands of other fans in following the life of Maurice Allen.
"Filled with gratitude for the amazing opportunities through the games of golf"
Now making

change

for those to come
Maurice is committed to giving back to his community.
Fill out the form below to learn more about MA360 services.